Import/Export (IE) Code Modification
100% Online & Our Expert team will make it easy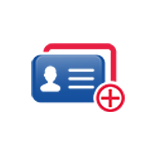 Provide your Name, Email & Mobile No. and click Get Start Now
Our Expert will call you and send you an email with list of required details/documents.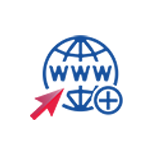 Kindly email the requested documents to us to start the Import/Export (IE) Code Modification process.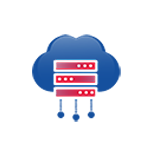 Our Expert Team will help you to complete all your compliances done.
Here's How it Works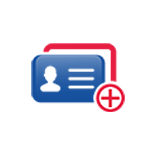 1.

Fill Form

Simply fill the form and click Get Start Now.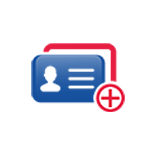 2.

Call to discuss

Our Experts will connect with you to proceed further.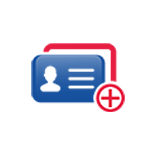 3.

Work done

We will help you to get the entire process done.
Import/Export (IE) Code Modification 
An Overview
Flourishing the business beyond the domestic market is what a businessman aims for. However, certain procedural aspects need to be followed for expanding your business to the international markets. One of the pre-requisites for the import-export business is obtaining the Import-Export Code (IEC). Read on to understand what IEC is and the purpose of the same.

What is Import Export Code?
Import Export Code (IEC) or the Importer Exporter Code, is a 10 digit numerical identification code that is issued by the Director General of Foreign Trade (DGFT), Department of Commerce. IEC is mandatorily required to be obtained by the businesses looking forward to engaging in imports and exports from the Indian territory.
IEC Code has a lifetime validity and if there is any change in the particulars, the IEC Code modification can be undertaken accordingly.
Documents needed to modify the IEC
Following are the documents required for IE Code modification:
PAN card of the IEC holder
A canceled cheque for savings / current bank account
Passport size photo
ANF-2A application form
Aadhaar Card of all the partners and directors
Class-2 or Class-3 Digital Signature
Documents pertaining to the modification, depending upon the changes done.
The Process for IEC Code Modification Online
Below is the step-by-step IEC Code modification procedure:
Visit the DGFT website and https://www.dgft.gov.in/CP/ and click on the 'Update IEC' button.
Enter your login details. In case you are not registered, then click on the 'Register' tab and register yourself.
After the login, link your IEC in case it is not linked. You will receive an OTP in your registered email-id. Once linked, click on the 'Update/Modify IEC' Option.
A pop-up will appear displaying your IEC code details. Do the requisite changes as needed. In case there are no changes, then continue with saving information in each head.
At last, check the application summary and submit it. You will need a Digital Signature Certificate of the registered person to submit the summary.

Frequently Asked Questions