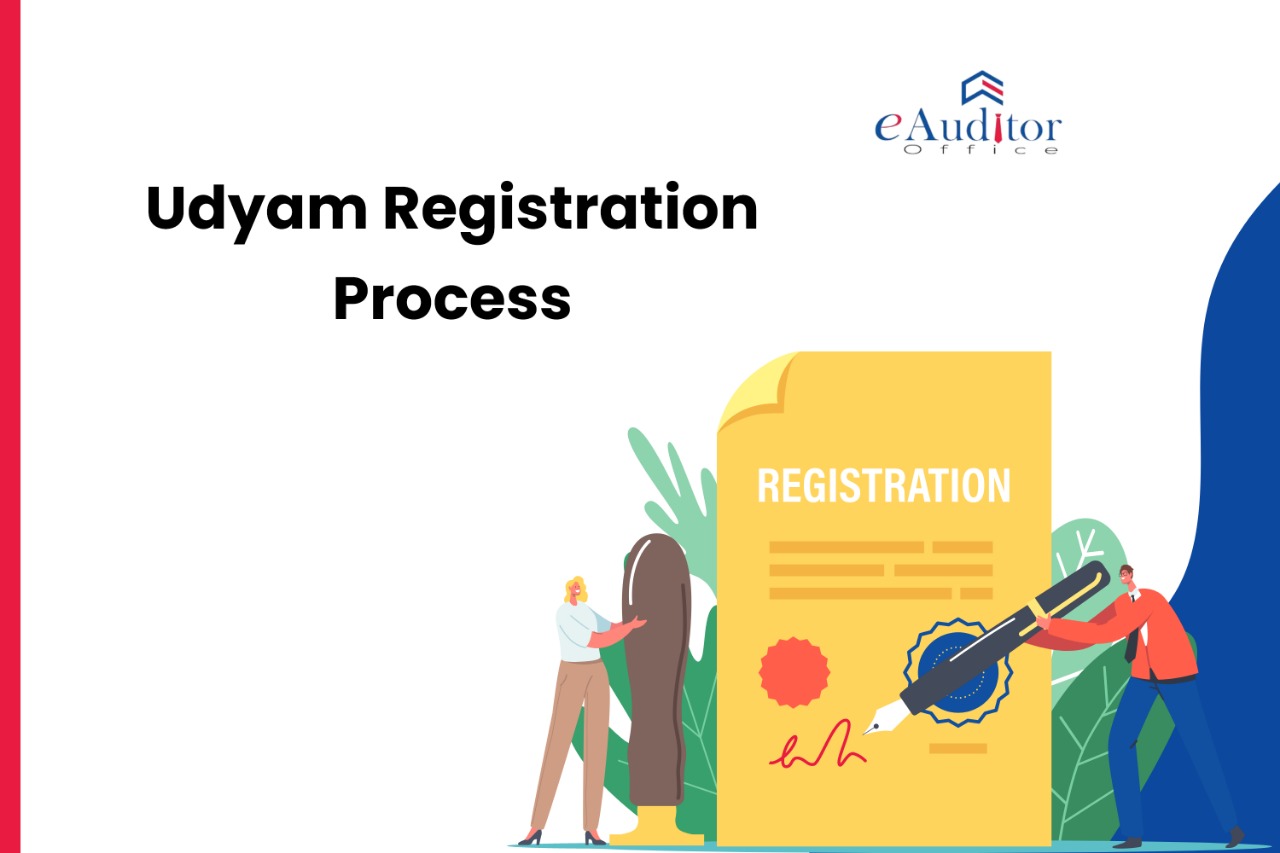 Udyam Registration Process
Small and Medium Enterprises (MSMEs) are a major source of revenue for the government and play a very important role in the Indian economy. They provide jobs for millions of people and contribute significantly to India's GDP.
MSMEs are essential to the growth of the country and must be given the support they need to thrive.
So, the Government of India, from its side, tries to support these businesses through schemes like Udyam.
What is the Udyam Scheme?
The Udyam Registration is a standardised process for self-declaration of MSMEs which will replace the existing system of obtaining an MSME registration certificate.
The main aim of this scheme is to provide ease of doing business for MSMEs and to promote their growth. It will also help the government keep track of the number of MSMEs in the country and their contribution to the economy.
Udyam registration is voluntary and free of cost. Any MSME can apply for it, regardless of whether they are already registered under any other scheme or not.
How to Apply for Udyam Registration?
The application for Udyam registration can be done online, through the Udyam Registration Portal.
The Udyam portal is a one-stop place for all MSME-related services and information. It provides a single-window for various government schemes and services that are available for MSMEs.
Documents Required for Udyam Registration
To apply for Udyam registration, you will need to have the following documents:
Aadhar Card
PAN Number
Bank account details
GSTIN (if applicable)
Name of the enterprise, key activity and other details
National Industrial Classification Code (NIC)
Once you have all the required documents and information, you can proceed to fill out the online application form.
Udyam Registration Process
Open the Udyam Registration portal
You will see two options: 1) New registration for entrepreneurs who haven't yet registered under the scheme and 2) for migration if you have already registered as UAM. Click on new registration (migration has a different process)
Now, you can see two fields: The aadhar number and the name of the entrepreneur. Fill both details as per your Aadhar card. Then click 'Validate'.
You will receive an OTP on your registered mobile number. Enter that and your validation will be complete.
Post that, you will be redirected to a form that asks for the Name of Enterprise, Type of Organisation, NIC code, etc. Fill in all the details asked for.
Check for errors and click 'Submit'
You will once again receive an OTP.
Upon submitting the OTP, your application will be complete.
The application process is simple and straightforward, and you will receive your Udyam registration certificate within 15 days of applying.
What are the Benefits of Udyam Registration?
There are many benefits of Udyam registration, for both the business and the entrepreneur. Some of the main benefits are:
Easier access to government schemes and services.
Faster approval of loans and other financial assistance from banks and other institutions.
Reduced compliance costs.
Tax benefits under various schemes of the government, such as GST/VAT exemption, etc.
Priority in allotment of industrial land and sheds by state governments.
Preference in government procurement.
Access to common facilities provided by state governments, such as electricity and water at subsidised rates, etc.
Discounts on the registration fees for trade fairs and exhibitions organised by state governments.
Eligibility for subsidies and incentives provided by the government.
A single registration certificate for all MSMEs, regardless of their location or type of business.
Eligibility Criteria
Any enterprise that falls under the micro, small or medium category as defined by the MSMED Act, 2006, is eligible for Udyam registration.
Micro enterprises: Enterprises with up to INR 1 crores investment and a turnover up to INR 5 crores.
Small enterprises: Enterprises with up to INR 10 crores investment and a turnover up to INR 50 crores.
Medium enterprises: Enterprises with up to INR 50 crores investment and a turnover up to INR 250 crores.
The enterprises must also be engaged in manufacturing, processing or service activities as defined by the National Industry Classification (NIC) code.
The Udyam registration is a crucial step for promoting the growth of MSMEs in the country. It will help the businesses to access various government schemes and benefits, which will support their growth and development. Thus, all MSMEs should get registered under the Udyam scheme.
Author : Nivetha
Date : 23-Jul-2022

GET HELP