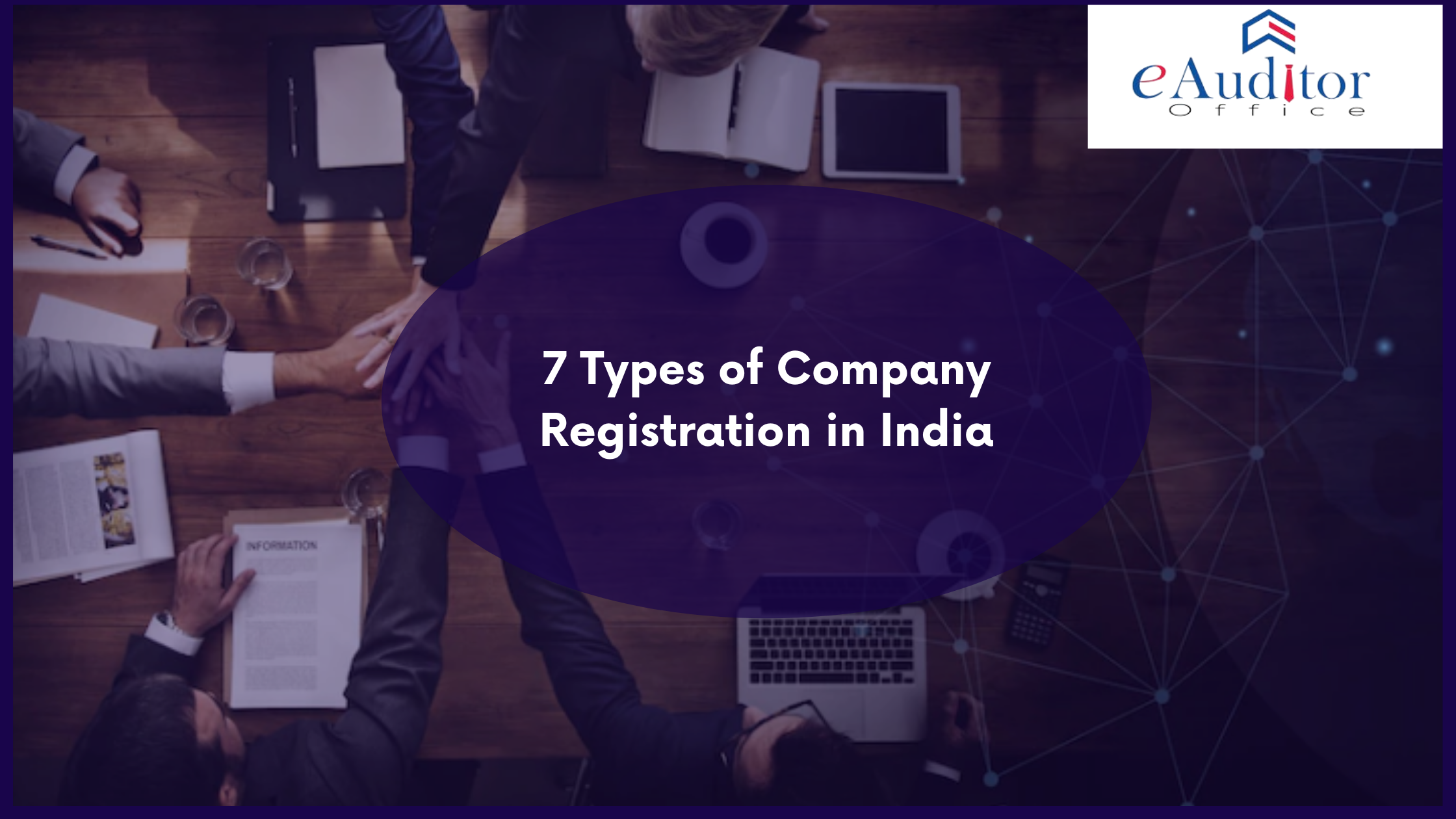 7 Steps to register your Private Limited Company in Coimbatore

Want to register a private limited company in Coimbatore? You can do it online from the comfort of your home by following the steps given below.
A private limited company gives you the benefits of limited liability, easy transfer of ownership, and a separate legal entity. So, private limited company registration online is a great idea for your business.
Steps to Register Your Private Limited Company
Step 1: Obtain DSC and DIN
Digital Signature Certificate or DSC is a digital document that proves your identity and allows you to register a company. You also need to obtain a Director Identification Number or DIN, which is a unique identification number for directors of the company.
To obtain a DSC, you need to have an Aadhaar card. You can apply for a DSC online by visiting the website of any of the Certifying Authorities. You will get your DSC once you submit the application and do a KYC verification.
To obtain a DIN, you need to fill out an application form and submit it to the Ministry of Corporate Affairs.
Once you have these with you, you can create a profile on the MCA portal and get started with the process.
Step 2: Choose and Reserve Your Company Name
You can choose any name as long as it's available and not similar to an existing one. It shouldn't be registered as a trademark by somebody else either. You can check the availability of a particular name by logging on to the Ministry of Corporate Affairs website.
Up to two proposed names can be submitted through the RUN digital form provided on the MCA website. A fee of Rs.1000 has to be paid for the same.
The reserved name is valid for a maximum of 20 days before which you should submit the incorporation application. If not, you have to repeat the process of name reservation.
Step 3: Draft Your Business Plan and Memorandum of Association
You need to draft your business plan as well as a memorandum of association that outlines the objectives, powers, and responsibilities of your company. These documents should be submitted along with other required forms at the time of company registration.
These act like a constitution for your company and help in regulating the internal affairs of the company. So, they need to be drafted with care by experts.
Instead of doing it yourself, you can get the entire process done (including drafting of the key documents) at a nominal price through our professional service. It will save you all the hassle and ensure smooth registration.
Step 4: File the Forms for Company Registration
The next step is to file the required forms for company registration with the Registrar of Companies. These forms are available on the Ministry of Corporate Affairs website.
You will need to submit the following forms:
1) Form INC-7 for name approval (you would have already submitted this)
2) Form INC-22 for filing the memorandum and articles of association
3) Form DIR-12 for appointment of directors
4) Form INC-32 for allotment of shares
5) Form CHG-1 for changes in the registered office address
6) Form INC-33 for incorporation documents.
You will be led one form after another by the portal itself.
Step 5: Pay Registration Fees
Once you submit the required forms, you will need to pay the registration fees. After scrutiny and approval of your application, a certificate of incorporation for your company will be issued.
Step 6: Draft Your By-Laws and File INC-33
After the initial registration process, you will need to draft your by-laws and file Form INC-33 as proof that you have incorporated your private limited company.
Step 7: Register for GST and Start Operating Your Business
Lastly, all businesses in India are now required to register for GST using Form GST REG-01. Once you have registered for GST, you can start operating your business.
Documents Required
The following are the documents required to register your private limited company in Coimbatore:
1. ID and address proof of the directors
2. PAN card of directors
3. Digital Signature Certificate (DSC)
4. Bank statement or passbook copy
5. Proof of registered office address (rent agreement, utility bills, etc.)
6. Passport-sized photographs of directors
You can easily get this done through our professional service. Just fill out the form on our website and we will get everything done for you.
These are the steps that you need to follow in order to register your Pvt ltd company registration online in Coimbatore. By following these steps, you will be able to easily and quickly obtain all the necessary approvals and registrations for your business.
Author : Nivetha
Date : 01-Jul-2022

GET HELP