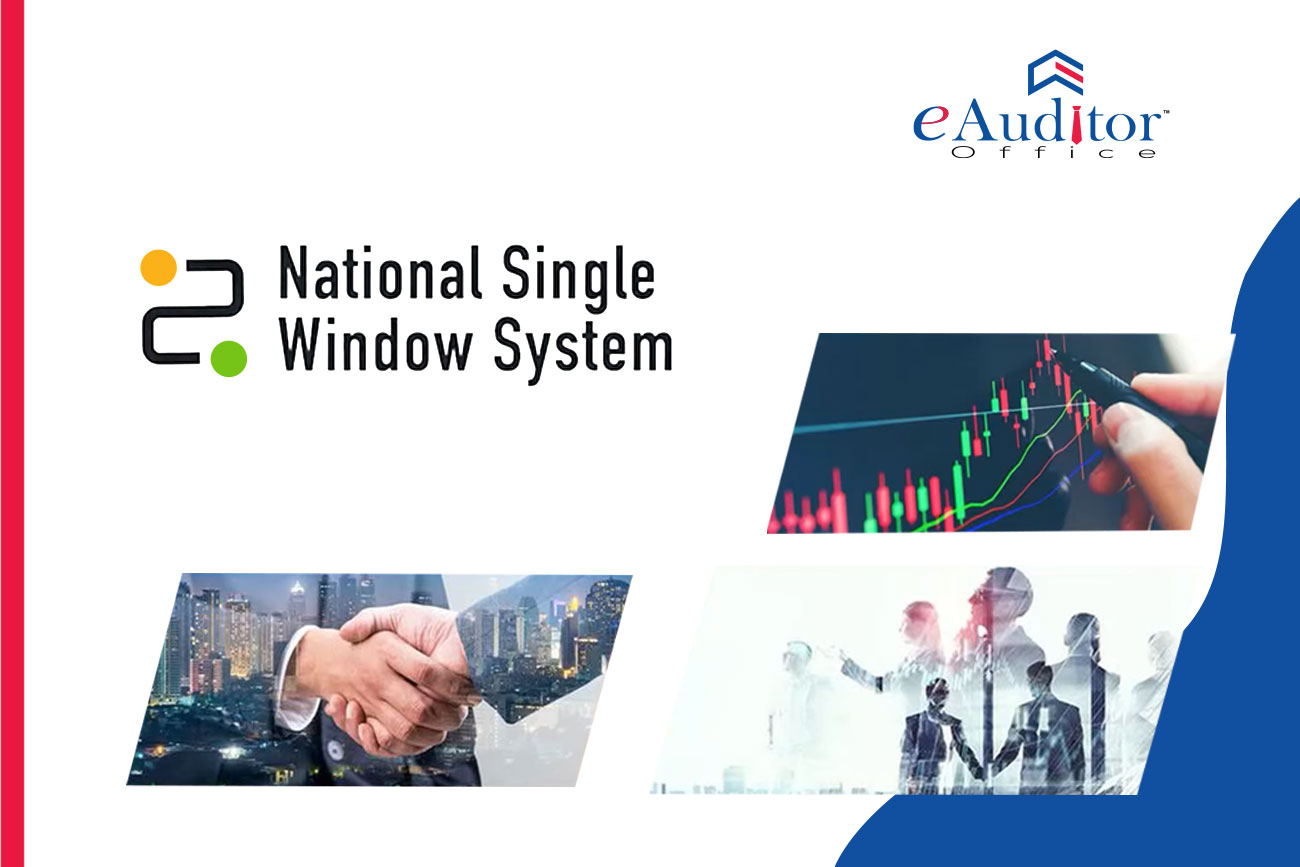 What is that one thing Indian policymakers and businesspersons never forget to talk about when they meet? - EASE OF DOING BUSINESS.
Why?

A complex business regulatory environment is well-known for punishing firms that attempt to grow and need flexibility.
As India ascends into the world economies and tries to set itself up as a global hub for manufacturing, it's imperative to overhaul the entire business environment of the country, specifically the business regulations.
To date, the government has been successful in
reducing 25,000 compliances and
repealing 1486 union laws to make India a conducive business environment to attract investments.
As a step further, the Government of India launched National Single Window Clearance System(NSWS) for Business Approvals.
Suppose you are an investor or an entrepreneur looking for One-stop digital guidance to identify and apply for business approvals - in that case, NSWS is the platform for you.
The NSWS -Know Your Approvals (KYA) module currently supports information across 32 Central Departments and 17 States. Along with information, the portal will enable you to apply for all your business-related approvals from
24 Central Depts
16 State Governments.
By answering a few questionnaires about your proposed business activities, investors and entrepreneurs can get an indicative list of relevant approvals for your business based on your input.

How does it work?
Answer a set of questions to know the approvals pertinent to your business
Apply for business approvals through a single interface
Track the status of your application in real-time
National Single Window System is designed to
eliminate the overlapping compliances via standardization
Digitization of manual processes
Integrating central and state-level systems is a single access point to business approvals.
This is a good step in the right direction to achieve minimum government and maximum governance.

Let's see how it evolves further.

source :
Author : Dharani
Date : 14-Oct-2022

GET HELP