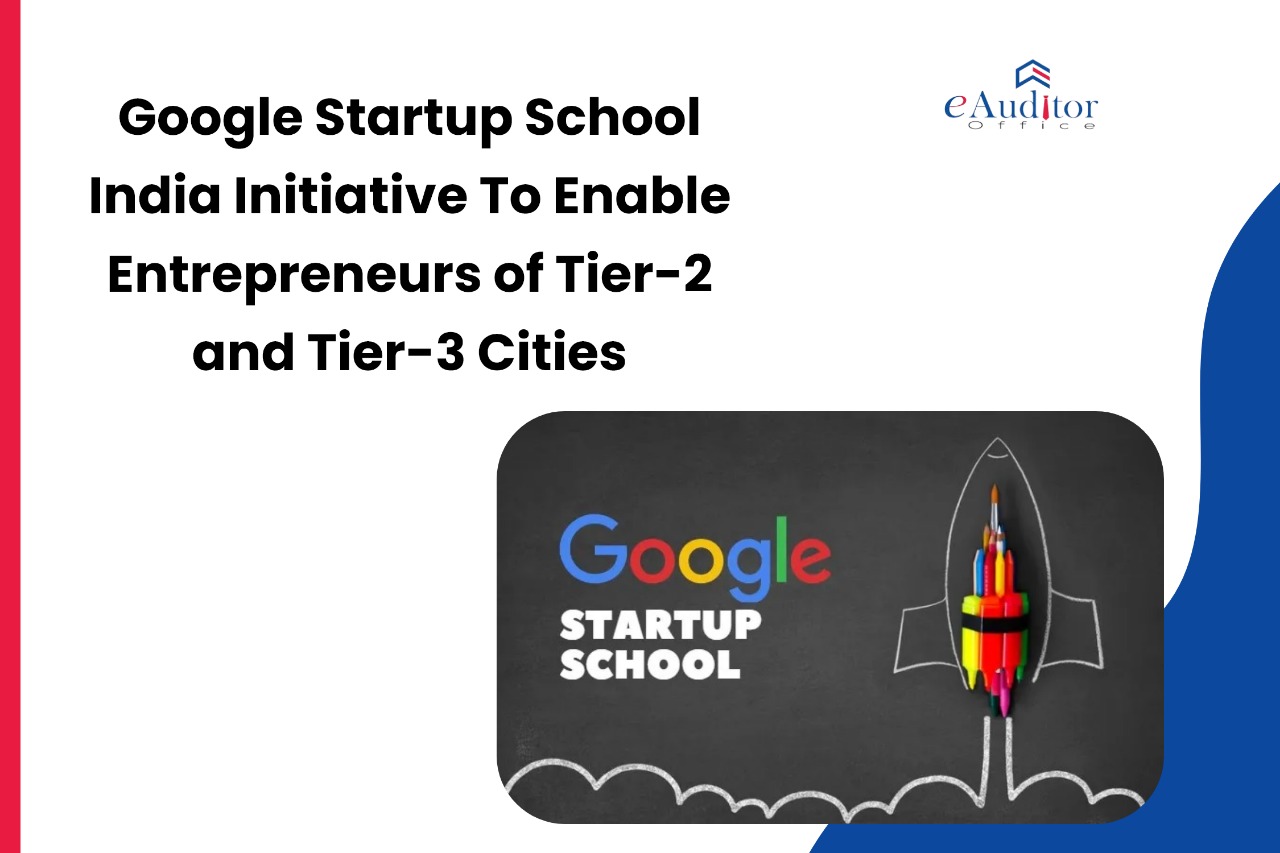 If you are thinking of starting up your own business or having a unique idea for the Indian market, it is the right time to take the plunge. While you do so, Google is here to assist you in this entrepreneurial journey with Google Startup School India. It is an initiative by the Google team to equip the budding entrepreneurs from tier-2 and tier-3 cities of India with the knowledge tools and products that every growing company needs.
It is a 9-week online program having a curriculum covering subjects like product and design strategy, tech strategy to build apps for the next billions of users of the Indian market, marketing strategy to drive users towards your product, and many more.
You will have all these lectures delivered live along with instructional modules by experts from Google, unicorn founders, and venture capitalists. This course will prepare the entrepreneurs with the best business practices and growth hacks to scale and also learn to recognize and avoid pitfalls in their entrepreneurial journey.
The course will also offer an opportunity to engage in discussions with Google leaders and successful Indian founders across the startup ecosystem ranging from B2B, fintech, D2C, and B2C e-commerce, language, social media & networking, and job search, and many more.
The Rise of the Indian Startup Ecosystem:
The growth of the Indian startup ecosystem is nothing short of phenomenal. India is the world's 3rd largest startup ecosystem after the US and China. As of 29 June 2022, there are 103 Indian unicorns (a startup company with a value of over $1 billion). In total, we have 72,600 DPIIT-recognized startups across 649 districts. With this, almost 75% of districts of the country are said to have at least one startup.
All these data show that India's startups are no longer restricted to Tier-I cities like Bangalore, Delhi (NCR), Chennai, and Mumbai alone. They have penetrated the country's tier-II and tier-III cities like Indore, Coimbatore, Jaipur, Gorakhpur, and other parts of the country.
The success and growth of Indian startups reaching unicorn status and leading companies to IPOs have ignited the aspirations of every budding young entrepreneur across the length and breadth of the country. It is expected that the number of startups from tier-2 and tier-3 cities will be more than 60% of the startups in tier-1 cities.
In such a scenario, it is necessary to equip all aspiring entrepreneurs with adequate knowledge on managing a business and making them feel part of the community. Here the role of the startup community is to bring together the people of both ends of the spectrum: trailblazers and upcoming entrepreneurs. Bringing them together with the purpose of knowledge sharing will make the entrepreneurial journey a less lonely one for future founders.
This is exactly what the Google Startup School India initiative is set to accomplish by guiding 10,000 startups in tier-2 and tier-3 cities.
Role of Google Startup School in India:
Through the years, some Indian startups have struck the gold, and its ripple effect has been felt in terms of employment generation, high ROI for investors, and customers get to have access easy with every new product or service.
However, there is another side to this story. If you are launching a startup, the odds are usually stacked against you: almost 90% of startups tend to fail brutally about 3 to 5 years into the business.
Most of the time, startup failures are due to one or many of the following reasons:
Flawed business model, no market need, ran out of cash, unmanaged cash burns to acquire customers, not having the right team or lack of leadership.
Also, in the startup environment, you are surrounded by competition who could out phase your business at any given time. So to keep in phase with the growing requirement, the future founders and their team have to learn ways to avoid known pitfalls by learning from others' mistakes and also have the ability to take a quick decision in the right direction.
Google has recognized all the existing gaps and developed a program into a structured curriculum to deliver it across a wide geographical area to benefit early-stage founders with the minimum viable product.
To participate in this program, the entrepreneurs must sign in or sign up on https://startupsonair.withgoogle.com/ by themselves. Once you sign in, you are free to choose and register for any specific event and be a part of it.
You can watch on-demand later as per your schedule, but watch it within seven days after the event.
Why wait? Step ahead in your entrepreneurial journey with Google Startup School India initiative.
Also, if you're looking for hassle-free startup registration and a guide to handle all other business compliance requirements eAuditor Office is here for you. Just speak to us at +91 96297 34296 or email us at connect@eauditoroffice.com.
Author : Dharani
Date : 16-Jul-2022

GET HELP